Upcoming Events:

Tuesday, May 24, 2022
National Insurance Crime Bureau Fights Workers Comp Fraud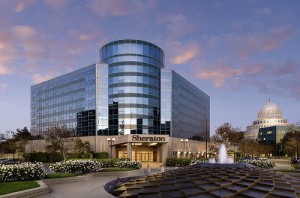 An EFTF Lunch & Learn
The National Insurance Crime Bureau leads the fraud fight. Ron Michel joined NICB in 1993 and is the Supervisory Special Agent. Learn about recent major cases that were prosecuted involving MRI Fraud, DME Fraud, Premium Fraud and more.
---
Do you ever get the feeling that someone is trying to sneak something past you?
We can help you stop it! Here at Employers' Fraud Task Force, you can:
Learn about Workers' Comp Fraud.
Discover how other Employers are fighting back.
Network with others working toward solutions.
Get the help you need.
---
Continuing Education

Every year companies all across America lose billions of dollars to fraud. Educating employees on how to understand and spot fraud has now become an imperative for companies to proactively address, in order to preserve revenue, and stay competitive.  That's why IEA has partnered with Employers' Fraud Task Force to develop a workers' compensation fraud identification designation designed to offer students a 3 course comprehensive introduction to its ramifications for American business. All courses are offered through IEA's tele-course online instructor-led format, accessible countrywide. You may select Workers' Compensation as an area of emphasis. Learn More >>